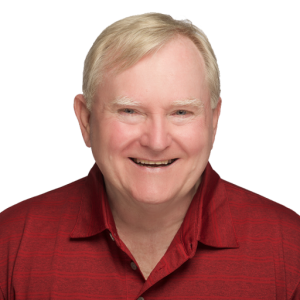 Garland Smith:  Certified Motivational Coach & Speaker
Certified Life Coach with Certified Motivational Coach designation:
Individual Coaching on Any Topic:
Goal Setting and Attainment:  Success is the progressive accomplishment of meaningful goals.  I help people focus on what's important, develop meaningful goals, and develop an action plan for achieving them.  This is the essence of coaching. It's what coaching is all about.
Speaker:
I speak on a number of topics that elevate the human experience and encourage people to embrace the idea that no matter what level we're at or how good we are, we can always be better.
Square Dance Caller:
With over 35 years experience as a Square Dance Caller, I provide entertainment for good, clean, wholesome fun.  I provide the music, the knowledge, and the experience to make your event a tremendous success.
Photographer:
For event photography, I use a photojournalistic approach, using photography to capture and document the event as it unfolds.  For weddings, I use a combination of traditional and photojournalistic methods, capturing the "essential" poses that are expected as well as the spirit and energy of this special day.
WordPress Website Design:
Website design can be intimidating and expensive.  Using  WordPress allows you to take over creation and maintenance of your website.  WordPress takes care of the foundation of your website design and allows you to focus on your message.  With WordPress, it is no longer necessary to pay exorbitant fees to website developers.  I help folks get started creating and maintaining their own websites using WordPress.